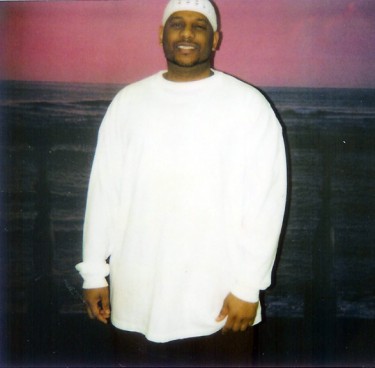 I have a pen full of ink
To tell you how excited
I am to write you.
But I have no eraser,
to erase the mistakes
that I may have made.
So as the sun rises
and the clock ticks -
never forget
the most powerful
force on earth is love.
My story – on March 30th of 2003, approximately 6-7 PM, I was in downtown Manhattan, on my way to buy some CDs. The police stopped me and told me that I robbed someone back in 2002 – this someone misidentified me. In the line-up, he still picked me, and so I got blamed and framed for what someone else had done. That led me to a 12 year sentence, in which I was committed to a minimum of ten years and four months.
I feel sorry for him and others like him. I ask God to forgive us all, for our faults. Today I have 2 years and 7 months left. My short term goals in prison have been getting my G.E.D., learning some trades, and being responsible.
Well until we write, please keep me in mind – if you are looking for a good man.
Nickname: Freddy
Male
Height: 5'8″
Weight: 210 lb
Ethnic Background:
Charged With: robbery
Expected Release: July 2013
Location: NY
Mailing Address
Freddy Fitzhugh 03-A-5874
Mid-Orange Correctional Facility
900 Kings Highway
Warwick, NY 10990-0900
United States